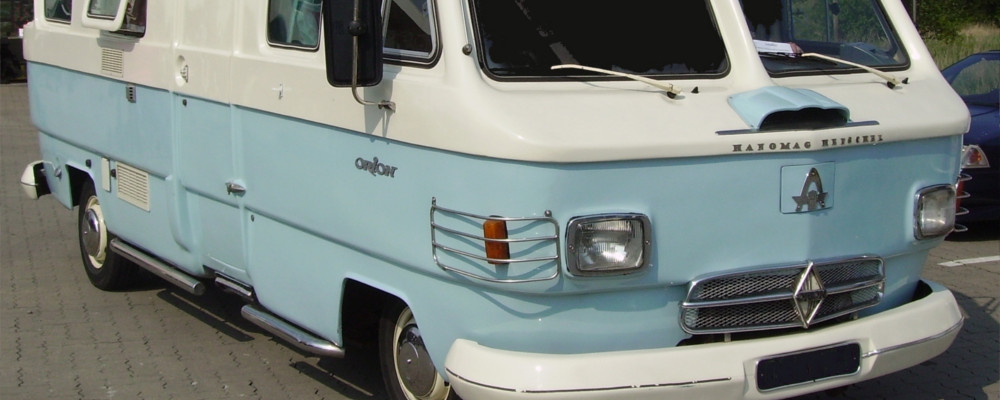 ---
Recreational Vehicle Insurance
Did you know that flooding is America's #1 natural disaster? Are you protected?
We represent several excellent insurance companies and can offer recreational vehicle coverage for:
RVs
Motor homes
Travel trailers
Fifth-wheel vehicles
Be sure to let us know if you need to add medium/heavy duty tow or companion vehicles to your recreational vehicle plan.
Contact us to find out more about recreational insurance.