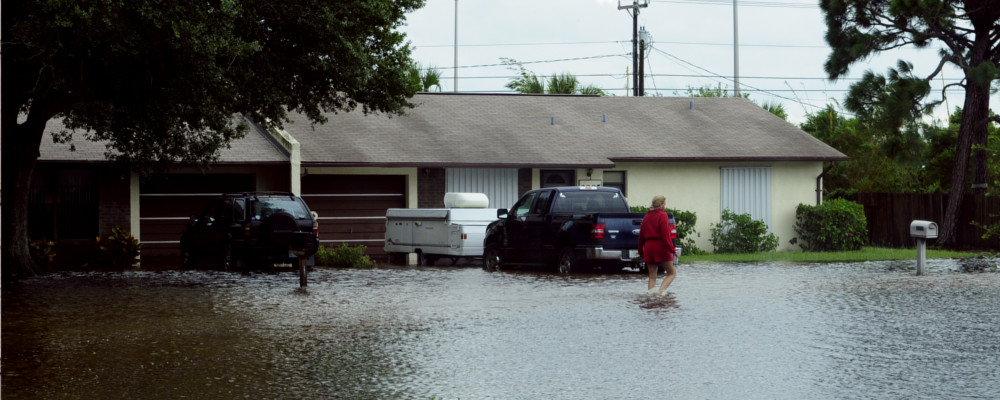 ---
Flood Insurance
Did you know that flooding is America's #1 natural disaster? Are you protected?
Common causes of flooding include:
Hurricanes and Storms
Clogged plumbing and drain systems
Heavy rainfall
It only takes a few inches of water to do extensive damage. Even low risk areas can experience losses due to flooding. Almost 20% of flood insurance claims come from moderate and low risk locations. Talk to Reed and Reed insurance to learn more about the coverage that's right for you.
Contact us to find out more about flood insurance.